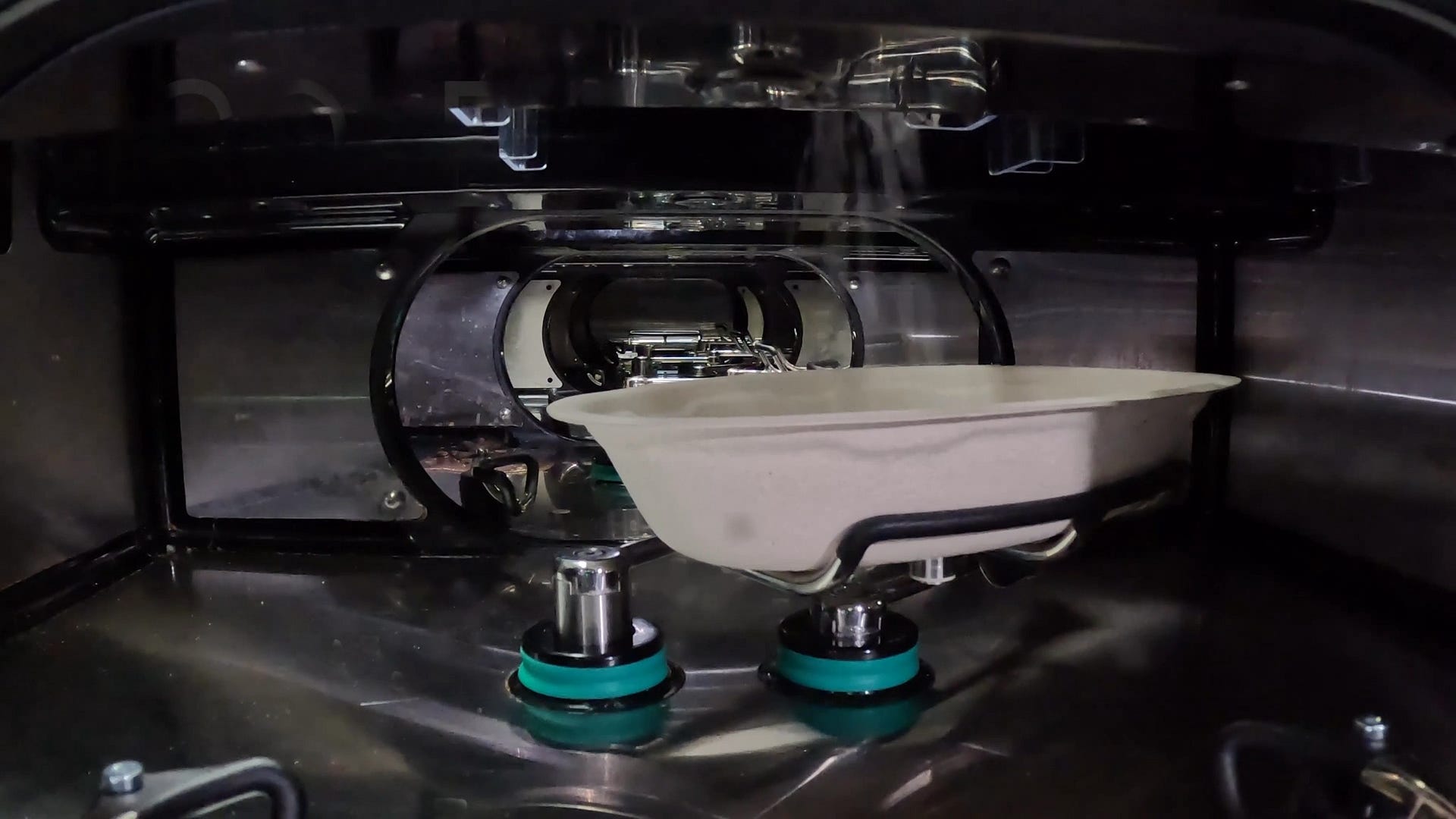 Chipotle Shares Details on Automated Makeline
CTO Curt Garner explains Hyphen's processes
A few days prior, Chipotle Mexican Grill announced it was piloting a deployment of the Hyphen automated makeline, using robots to assemble bowls and salads. Given Chipotle's continued investments in the space, and the significance of this pilot if broadly executed, OttOmate reached out to Curt Garner, the company's Chief Customer and Technology Officer, to get more details on the program.
---
OttOmate: How does the speed of prepping a Hyphen-powered meal compare to that of a fully manual meal?
Curt Garner: We've set the threshold for restaurant one with the Hyphen makeline higher than anything we've experienced in terms of production volume to-date. We continue to see growth within our digital business and our entrance criteria for the automated system is greater than what we see at peak in our busiest restaurants.
O: How does Hyphen support Chipotle's push into digital ordering and delivery?
CG: Chipotle is interested in technology that will elevate the human experience for our teams as well as increase access and convenience for our guests. 65% of all Chipotle digital orders are bowls or salads and building those entrees on the digital makeline can be a repetitive task with minimum human interaction. It doesn't have the same art as guac prep or rolling a burrito. We think this task is better served by a machine while an employee can deploy their time to operating the top makeline or prepping more fresh food.
O: What's Chipotle's digital and delivery sales mix like?
Watch with a 7-day free trial
Subscribe to OttOmate to watch this video and get 7 days of free access to the full post archives.